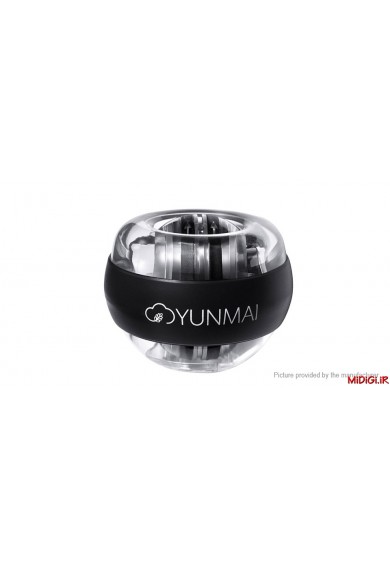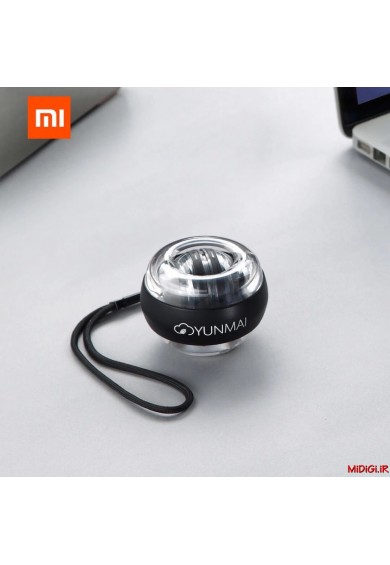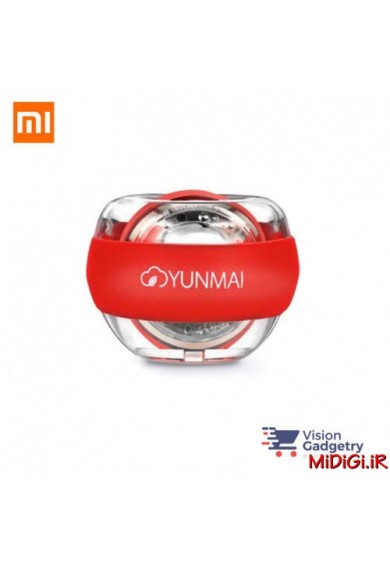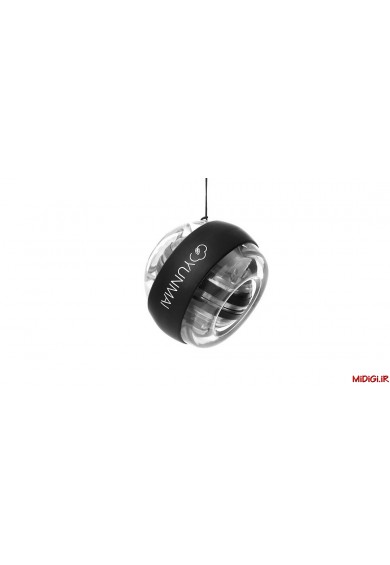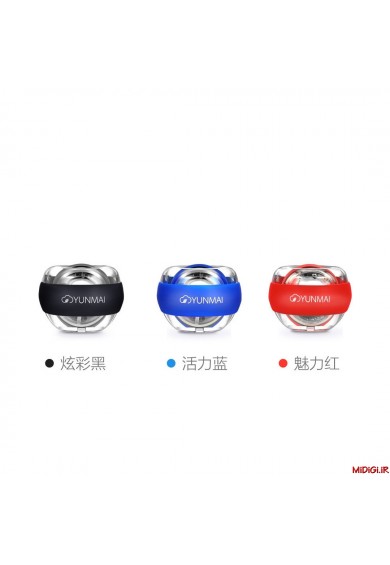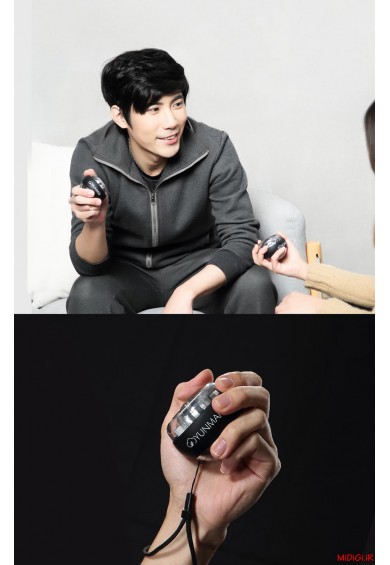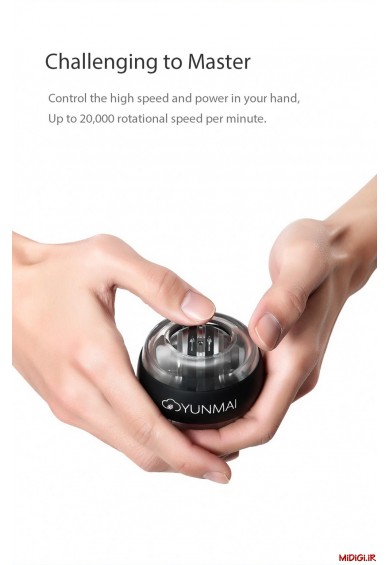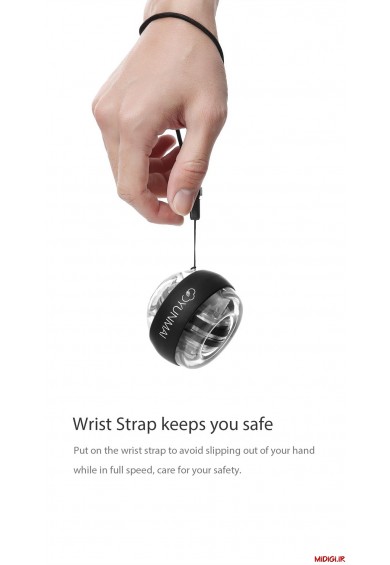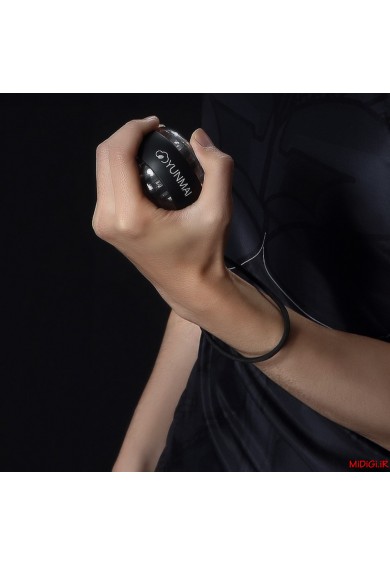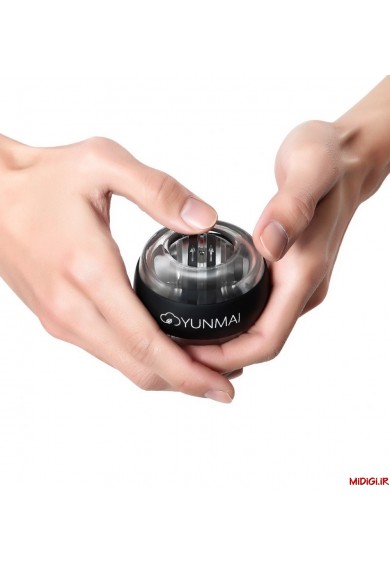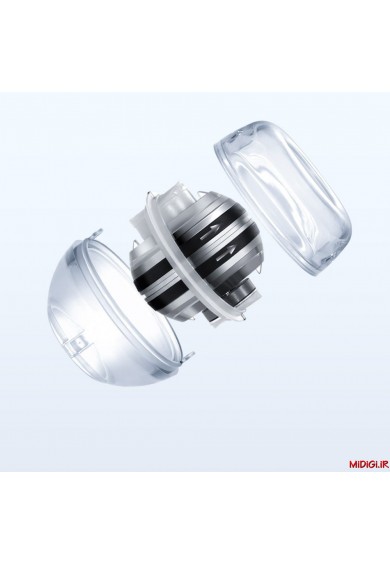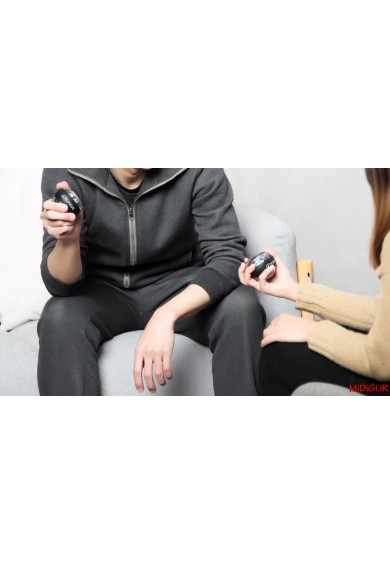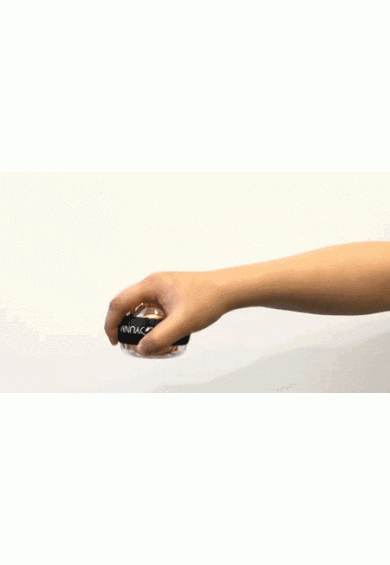 تولید کننده:
Xiaomi
کد کالا:
Xiaomi Mi Zhuhai Yunmai Wrist LED Powerball Spinner YMGBZ701
پاوربال اسپینر ال ای دی و توپ تقویت مچ دست یون مای شیاومی شیائومی
Xiaomi Mi Zhuhai Yunmai Wrist LED Powerball Spinner Antistress Training Toy YMGBZ701
پاور بال شیائومی
Powerballپاوربال دارای یک روتور است که دور آن تا 20000 بیست هزار دور در دقیقه چرخش گریز از مرکز میرسد و هر چه دور آن بیشتر شود چراغ ال ای دی آن روشن تر و سفیدتر می شود همچنین پاور بال چرخ سبز نیز نامیده می شود و در محور خود می چرخد و در برابر چرخش مچ دست کاربر مقاومت ایجاد می کند. این مقاومت توسط روتور با دقت ژیروسکوپی ایجاد می شود. چرخش سریعتر روتور باعث ایجاد مقاومت بیشتر دربرابر دست کاربر می شود. این مقاومت صرفا ایزومتریک است که باعث بهبود توانایی، ورزش و کاهش درد مچ دست می شود.
Powerball ابزاری مناسب برای توانبخشی آسیب های عصبی تکراری، رگ به رگ شدن و تقویت مچ دست است. این دستگاه همچنین برای درمان درد مچ و شرایطی که بر روی مچ دست تأثیر می گذارد، مانند زمان طولانی کار با کامپیوتر و یا رانندگی برای رفع آرتروز و خستگی مفید است.
پوسته ی Yunmai Power Ball از مواد پلی کربنات ساخته شده است و هسته ی آن از آلومینیوم است. علاوه بر این دستگاه دارای مجموعه ای از نور است که با چرخش دستگاه روشن می شود. این دستگاه کاملا مکانیکی است و نیازی به برق ندارد و هیچگونه اشعه و تابش الکترومغناطیسی از خود تولید نمی کند. همچنین استفاده از آن نیز باعث رفع استرس و تقویت عضلات مچ دست می شود.
برند شیائومی Xiaomi
کارخانه سازنده Zhuhai Yunmai Technology
مدل YMGB-Z701
اقلام همراه
1 عدد مچ بند
1 عدد دفترچه راهنما
1 عدد توپ تقویت مچ
ابعاد 70 در 70 در 55 میلی متر
وزن خالص 270 گرم
جنس آلیاژ روی ، پلی کربنات
رنگ مشکی قرمز آبی
Yunmai It is one of those companies that collaborate with Xiaomi, which relies on several partners to propose a range of products for the Mi Home ecosystem to its wide audience. In fact if until now we appreciated the brand Yunmai for its Smart Weighing scale, which still holds the record of units sold during the stay on the crowdfunding platform of Xiaomi, from today we will continue to appreciate Yunmai for a new product. Yunmai has just launched Powerball, a small sphere with modality of use both for training and anti-stress.
Xiaomi has got several partners especially under its ecological products category and one of such is Yunmai. The company is best known for the Smart Weighing scale which has been one of the rapid selling products released under Xiaomi's crowdfunding platform. Yunmai has just launched an exercise Powerball .
Powerball is perfect for the rehabilitation of Repetitive Strain Injuries (RSIs), Sprains, Breaks & Fractures and general wrist strengthening. The device is also useful for the treatment of wrist pain and other conditions that affect the wrist. The device is purely mechanical and does not need any power, neither will any electromagnetic radiation be produced. The use also extends to merely relieving stress and strengthening of the muscle around the hands.
The Powerball has a rotor, also called green wheel, which spins on its axis creating resistance against the user. This resistance is created by the rotor as you turn your wrists which is known as gyroscopic precision. The faster the rotor spins the more resistance there is to the user's hand. This resistance is purely isometric which makes it ideal for rehabilitation, exercise and wrist pain relief. The shell of the Yunmai wrist exercise Powerball is made of polycarbonate material with a built-in aluminium alloy plating core. It is highly stable and will not crack since the part of the structure of the boot has been optimized to promote smoother and lower noise. In addition, it has a built-in automatic elastic device as well as an array of light which comes on as the device spins.
Original Xiaomi Mijia YunMai Wrist Trainer LED Gyroball Essential Spinner Gyroscopic Forearm Exerciser Gyro Ball For Mihome Kit
LED FLASH - The LEDs increase in intensity the faster that you get the revolutions going. At least gives you a general indication to how fast you have the gyro spinning. The blue LEDs getting brighter.
MOTOR SKILLS - This certainly requires some fine motor skills in order to use. The dominant hand/arm was easily able to keep the gyro ball going, that it will help refine your fine motor skills in that non-dominant hand/arm.
EASY TO USE - Simple to start with a pull-string. Impact resistant structure with military-grade plastic shell. The more exciting part is, this exercise ball lights up when it's spinning! And the LED light is not powered by batteries. It's battery free. No need to worry about power running out. It will keep lighting up as long as it's spinning.
HIGH QUALITY - The unit did not have any weird vibration to it. Also having the silicone grip section is very nice as it helps with the gyro ball not coming loose from your hand. You can attach it to wrist strap, if you are really concerned about the gyro ball flying away.
Xiaomi Mi Zhuhai Yunmai Wrist LED Powerball Spinner Antistress Training Toy
Xiaomi Mi Yunmai Power ball
Original Xiaomi YunMai Powerball Carpal Training Apparatus Wrist Trainer LED Gyroball Essential Spinner Antistress Toy
Xiaomi-Mi-Mijia-Zhuhai-Yunmai-LED-Wrist-PowerBall-Spinner-Antistress-Training-Toy